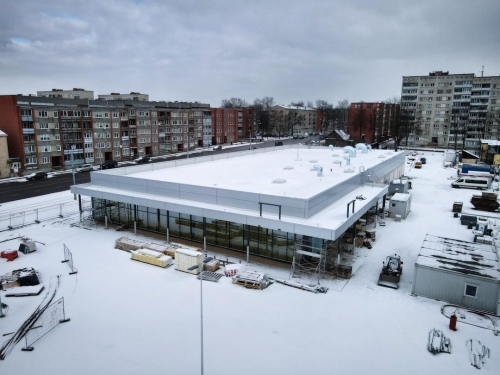 The new Lidl in Daugavpils
The groundwork of the new Lidl in Daugavpils was laid in autumn 2020. At the same time, the installation of 22-meter metalwares, which we produced for this object, was also started.
Little time has passed. And now you can see how the object looks now.
As we know, Lidl will open its doors only after the epidemiological situation in the country improves - the company strictly complies with the requirements established by the government and takes care of its employees and future customers.
We are waiting for the opening!