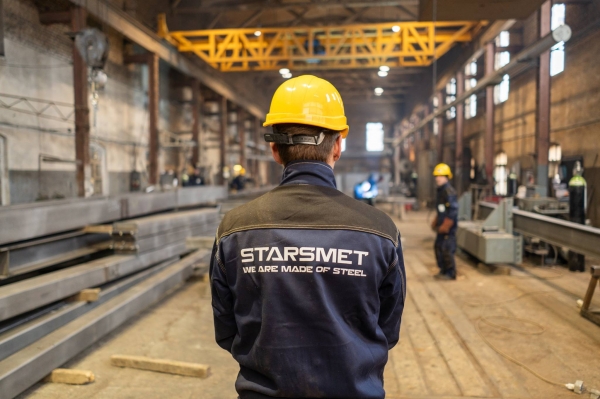 Manufacturing
We manufacture metal structures for objects of any type of purpose according to EN 1090 - EXC2 and EXC3
Installation
Installation works that are performed by certified specialists.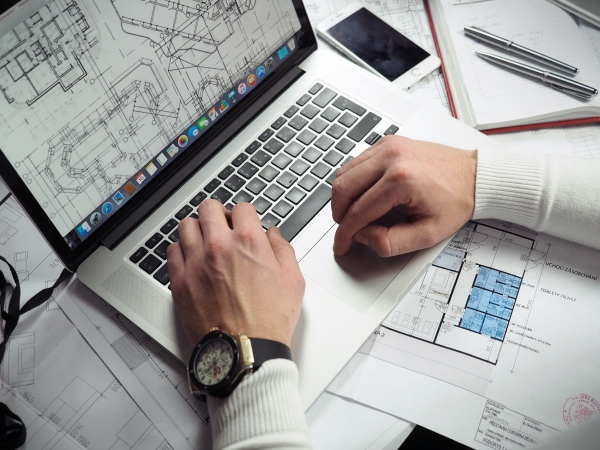 Design
Designing of steel structures for the objects of all kind purposes.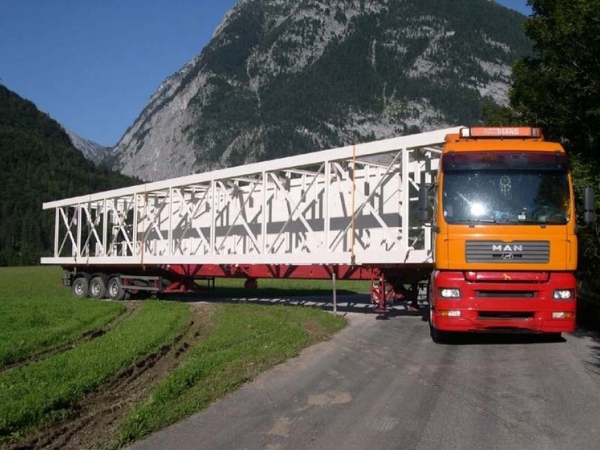 Delivery
We carry out or help to organize the delivery of finished metal structures to the customer to the object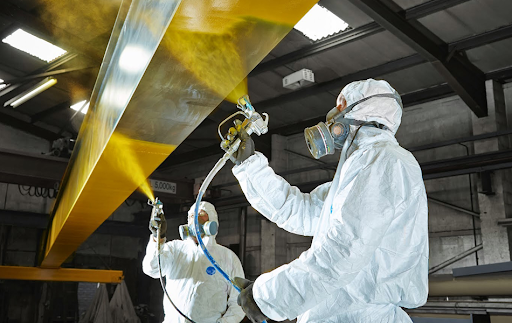 Painting
We paint metal structures in accordance with ISO 12944-5:2018; we pre-prepare the surface in accordance with EN ISO 8501-1; P2 –EN ISO 8501-3:2007.