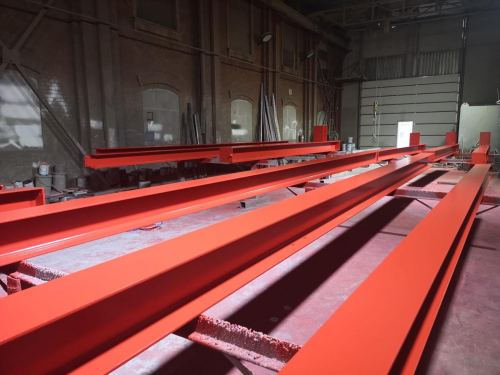 Order for Bredbyn, Sweden
When STARS MET is preparing the order to one of the Scandinavian countries, it is easy to determine. Scandinavians prefer to order metal structures for their structures in red, yellow or even blue.
While grey or white are preferred in Latvia. What do you think is the reason?
You can see on the photo the order for Bredbyn, Sweden.