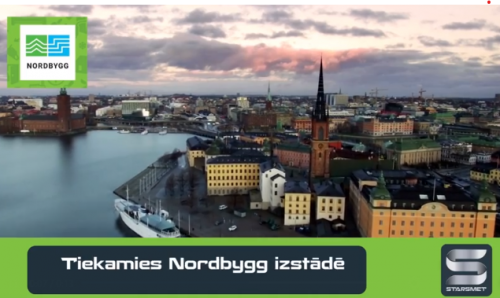 STARS MET will visit one of the most important exhibitions in Scandinavia – Nordbygg 2022.
From 26 to 29 April, in Stockholm, Sweden, we will meet the largest construction industry representatives in Europe and see the most innovative solutions.
This is a great opportunity to exchange experiences and establish many valuable contacts.