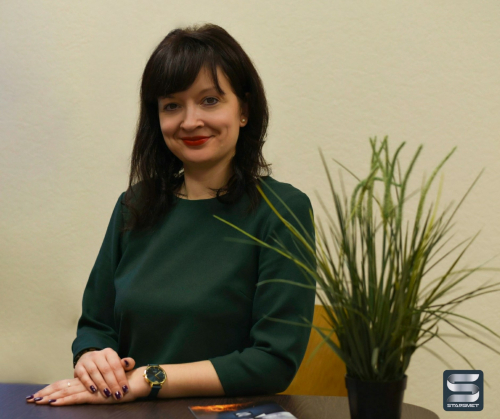 Evita Shapale about foreign partners of STARS MET
STARS MET is a company with extensive experience in foreign markets. The project manager and sales specialist Evita Shapale said about how we work with foreign partners. We always try to establish continous partnerships and professional relations with each client. We have a successful experience with our projects which are higly commanded by our clients and we constantly keep our reputation high. Thanks to the reviews and recommendations, clients often find us themselves.
We can always offer what the client needs and adapt to the requirements and preferences. Each project is unique and requires an individual approach, but we are always ready to accept the challenge!