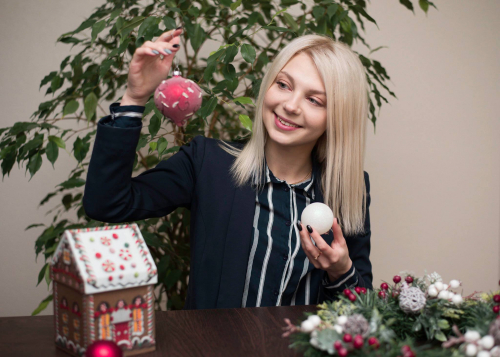 A special New Year's tradition.
We are confident that almost everyone has their own New Year's tradition.Our office administrator, Julija Bjalkovska, told us about hers: Recently, I have started buying a natural Christmas tree for the New Year's celebrations. This tradition has brought other innovation to my life. After the holidays, I plant it on my parents' plot of land. Of course, by using an artificial Christmas tree, people do not need to spend time on buying and caring for a natural one every year.
But how nice it is when the home is filled with a pleasant scent of spruce! It brings a special atmosphere around the house. I feel the spirit of Christmas, and the festive mood only increases while having a natural Christmas tree.