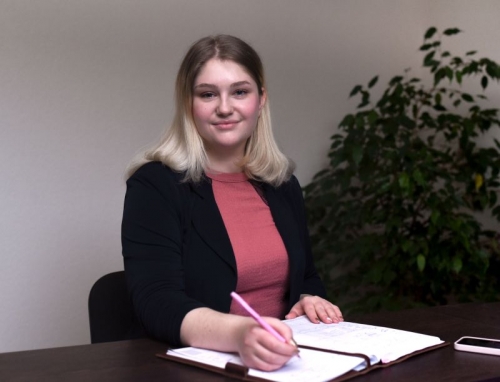 Meet our project manager Irina Stepanova.
- I represent STARS MET, and I am responsible for the successful implementation of projects. The work must be completed on time, meet quality standards and customer requirements.
I monitor delivery, budgets, deadlines and the work of other specialists.
During the project, I am the connecting link between STARS MET and clients. It is important to establish a comfortable partnership with customers.
Most of all I like the sense of responsibility. I show my expertise and make decisions.