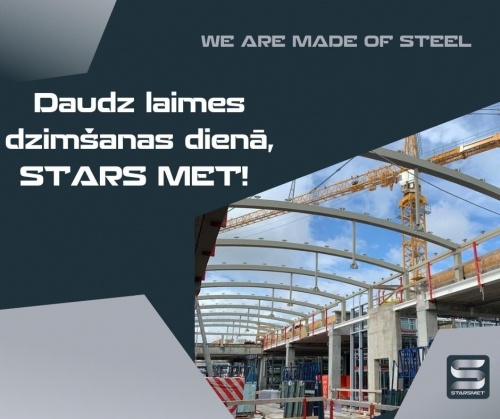 Happy Birthday, STARS MET!
Happy the 5-th Anniversary!
Over the five-year history of STARS MET, a lot of work has been done. Thanks to our professional team, determination and belief in success, we have achieved impressive results and do not intend to stop there.
We continue to expand our horizons and are ready for new victories!